Our Earth and Mother Nature go hand in hand! Here is a collection of amazing images that leave no doubt, nature is the boss.
A metal fence is no match for this tree! Nature is the boss!
Beautiful!
Delicate but unstoppable
Where once there was a sign
 "Life always finds its path."
Nature is swift at reclaiming!
Humans are no match for nature
You can't cramp her style!
Small but mighty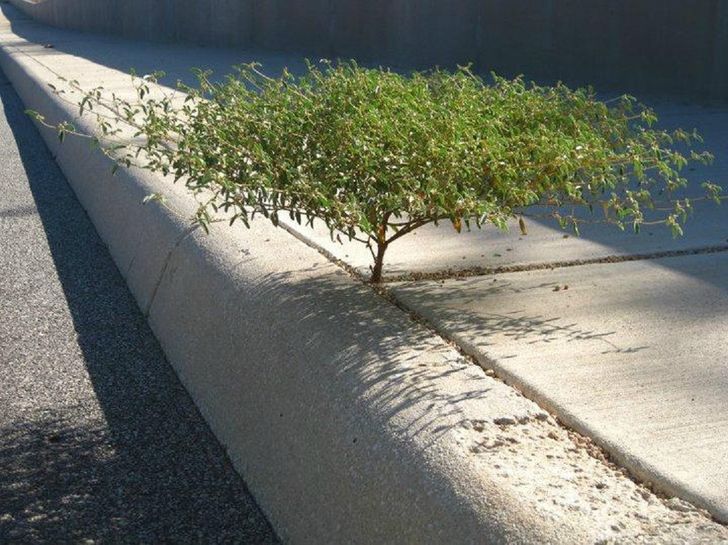 No stopping mother nature
Really no match!
Lean on me
Brick of nature
Metal is no match!
Intricate moss